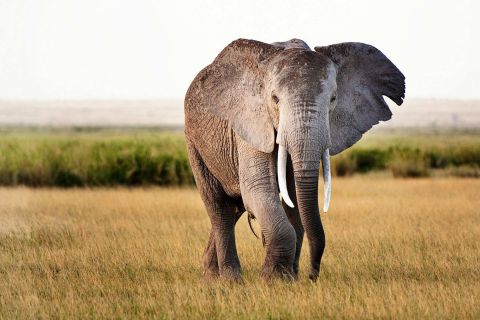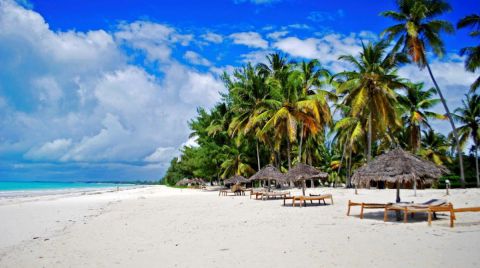 Need to escape from the stresses of daily life? There is no vacation more perfect than a safari and beach combo for whisking you away to another world. There your days will be filled by sunsets, great food, untouched wilderness and the thrill of new experiences. By pairing the beach with safari, you get the best of both worlds: incredible game viewing and the blissful relaxation of a beach holiday.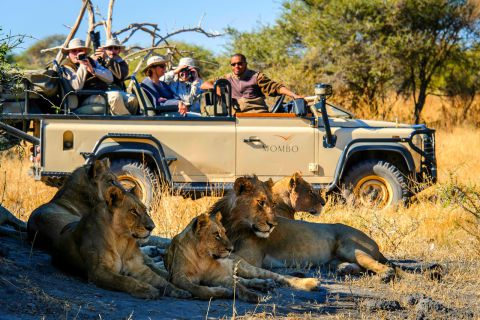 Kick off your African adventure by exploring the sweeping savannahs, ancient ebony forests, and lush hills that harbor some of the world's best game viewing. Sip on sundowner cocktails and listen to traditional tales around a crackling campfire every night. Fall asleep with the calls of the wild filling your ears and the promise of a new day eagerly dancing around the edge of your sleepy mind. Safari is the ultimate getaway, with each day giving rise to unexpected adventures and incredible memories.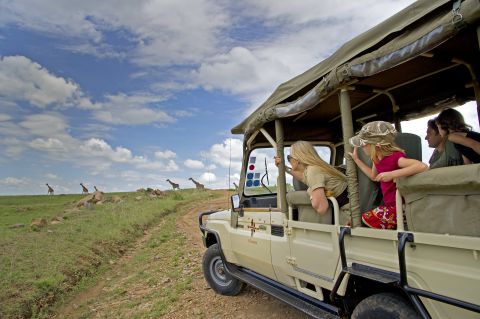 For a grand finale, we like to round out your safari with some white sand beaches and aquamarine water. The Indian Ocean offers some of the most breathtakingly beautiful beaches where you can revel in barefoot ease, snorkel on pristine reefs, and nap in the shade of swaying palms. Amid the tropical idyll you can reflect on your safari adventures and revitalize yourself before heading home.
Check out our favorite safari & beach combos!