By Brian Huggins - craft beer enthusiast, spicy food lover, and safari specialist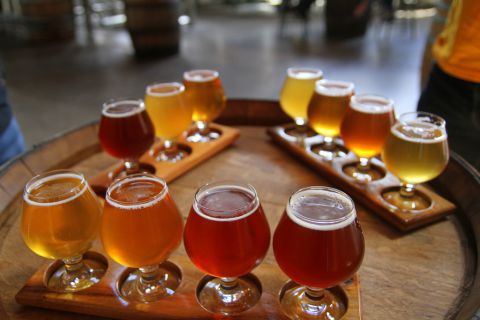 Being from Portland, Oregon means I've been exposed to the craft beer scene for over 25 years (perhaps longer than it may have been legal). Sitting at the heart of our local culture, craft beer has become synonymous with Portland. Whenever I return from traveling, a frosty glass of local brew welcomes me home. However, over the last few years, Cape Town's own craft beer scene has really been taking off. It's been fun to explore the burgeoning scene, and I have willingly embraced my obligation to seek out the latest and greatest for my clients. I think they call this a job perk…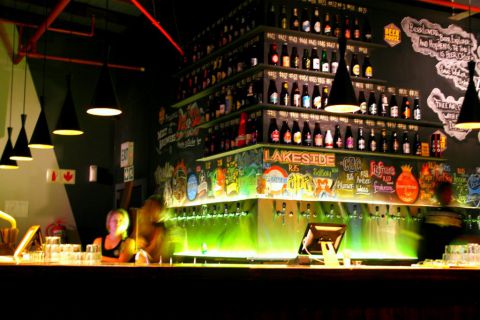 During my most recent trip to Cape Town I realized that, like most of the US and Portland especially, the craft beer scene is now mainstream there. What fun! One of my favorites was the aptly named Beerhouse on Long Street, right in the heart of the city. This spot is famed for its '99 bottles of beer on the wall' and a great tap list of local suds. Expect a party!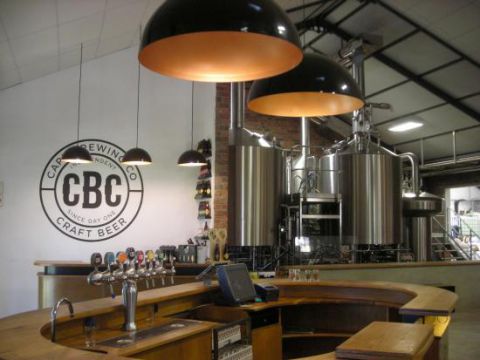 As a local legend, the Cape Brewing Company (left) is a must-do for any craft beer lover. It's one of the largest craft breweries in the region, and produces an excellent line up of Pilsner, Lager, Krystal Weiss and Amber Weiss, along with something seasonal. Another local spot to check out is Devil's Peak Brewing Company (right). This is spot opened just a few years ago, but has already developed quite the reputation for their ales. The taproom has good energy, and tasty grill menu to boot.
For an off-the-beaten-path gem, you have to try the Woodstock Brewery. It's located a bit father way from the tourism areas, in Woodstock…imagine that, but it's more than worth it! Expect a locals' vibe with a solid year-round tap list and good dining options. Look out for the special combos that pair an entree and a house brew.
While these are a few of the most well-known local breweries, there are countless more, most of which I haven't even heard of yet. I've just started to scratch the surface of the craft brew scene in Cape Town, but I promise to see this venture through – all in the name of work, of course.