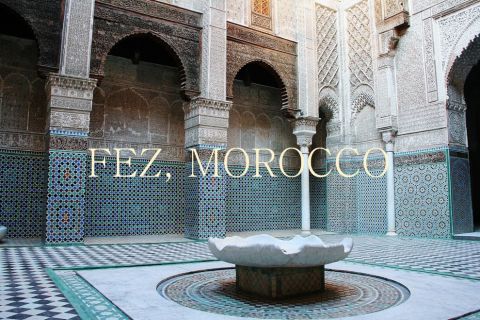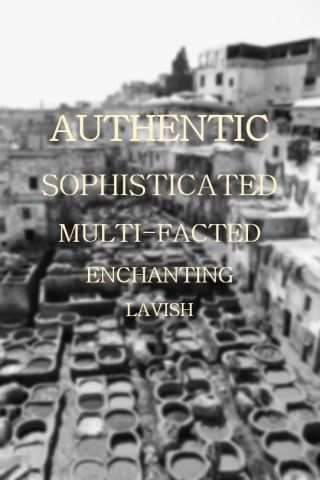 Fez is an alluring new destination--still genuinely Moroccan and untouched by the inevitable transformation a tourism hotspot experiences.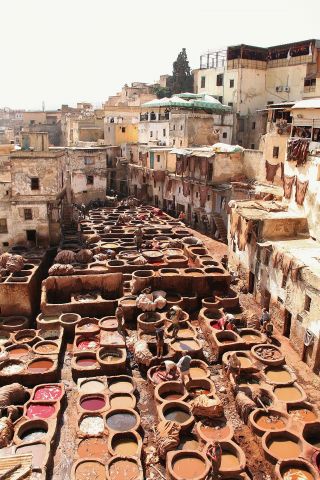 Travel + Leisure magazine named Fez as their top destination for 2015. Ever a forerunner on the African travel scene, Mango's own Casey visited Fez in 2011 and loved it.
These are a few of her favorite snaps from the winding alleyways, swirling with enticing and unfamiliar scents, to the souks bursting with colors and buzzing with life.
Fez embodies an enchanting blend of pure Moroccan culture with threads of the country's rich international heritage woven in exquisitely. Perched on a hilltop overlooking the city is one of the few remaining traditional Berber villages, where life has remained largely unchanged for generations. Dive into the maze-like heart of the city and you'll find the famous leather tanneries (pictured above) intermingled with steamy bath houses, stands selling fragrant pyramids of spices, and a kaleidoscopic array of hand-crafted goods.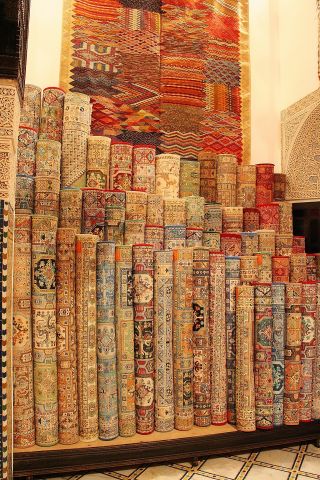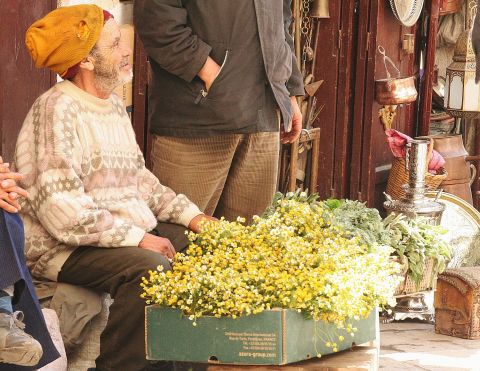 Fez is still a city of its people. You can buy olives from a man who lovingly tends to the trees, hand selects which fruits will be harvested, then cures them in a secret blend of local orange oil, spicy pepper flakes and Moroccan sea salt passed down from his father. There's something refreshing about being in a place so true to itself in a world that is fighting for the attentions of avid travelers from every corner of the planet.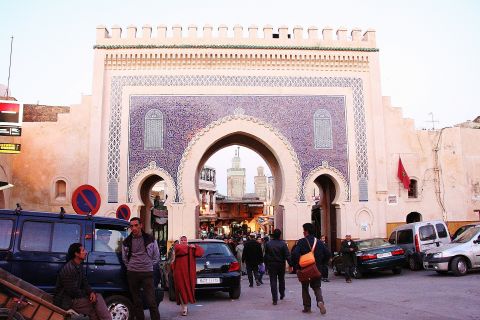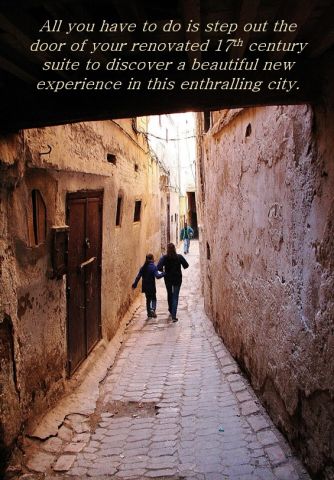 Already on Teresa's 2015 calendar, the time for Fez is now. Mango is excited to help plan out your ideal journey through this captivating region.
Explore our Morocco page for more ideas.