Ecotourism & Wildlife Conservation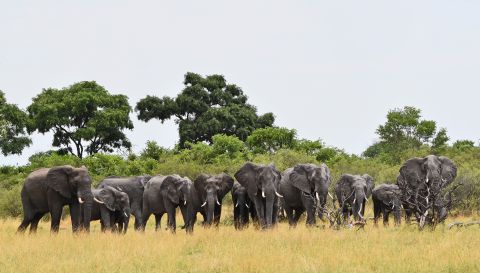 Mango Safaris staffer, Kelsea Lee, is currently researching the role of safari ecotourism in creating support and advocacy for wildlife conservation in Africa.
Please help her out by completing a short survey on travel & wildlife conservation. It'll take 2 minutes max and is completely anonymous. 
Thank you for your help!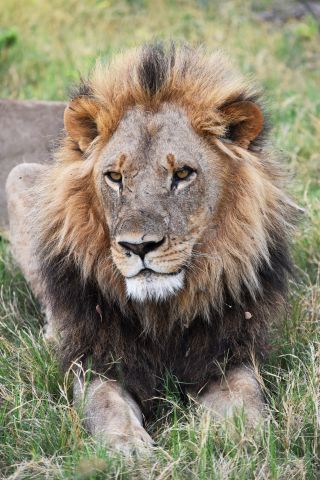 All photos by Kelsea Lee