Namiri Plains, Serengeti National Park, Tanzania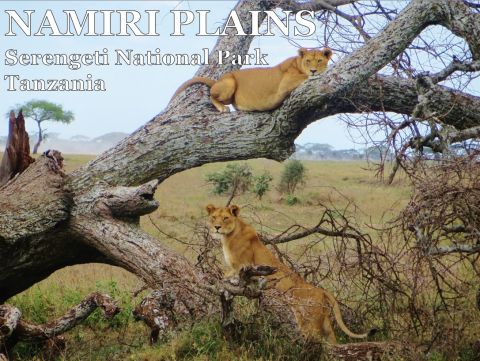 The Namiri Plains, in the southeastern section of the Serengeti, had previously been set aside for 20 years as a safe haven and research location for big cats and namely cheetahs. This new camp is now open, enabling visitors to see this remote and pristine part of the park for the first time.
Expect big cats, a lovely setting away from the crowds, and excellent tented camp feel. I loved it! Coming soon…walking safaris in the area.