Botswana, Through and Through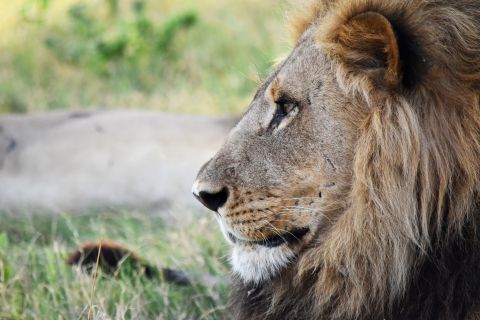 So often nowadays a destination doesn't live up to your expectations. The landscapes are lacking that touch of professional photoshopping, hordes of tourists clog the must-see sites, and the much-touted cuisine is overpriced. When, like me, you've worked in the travel industry for a while and have seen thousands upon thousands of the best marketing photographs, the pressure is even greater on the destination to perform. Let me just say that Africa did not disappoint in the slightest – in fact, it far exceeded them in every way. You can look at a million pictures, but nothing will ever capture the magic of sipping on a G&T awash in the coral glow of the sunset, or falling asleep to the sound of hyena and lion calls, or seeing the Milky Way stretching from horizon to horizon. Pure magic.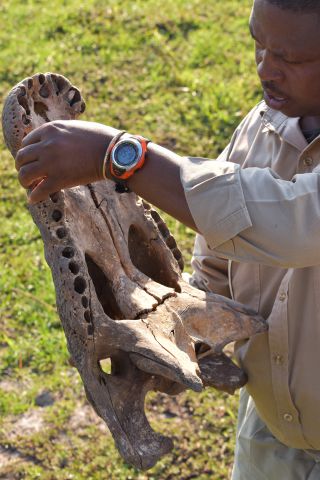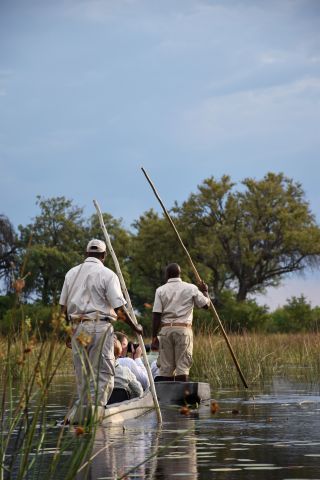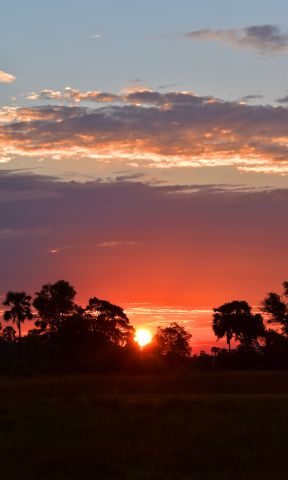 The beauty of Botswana is its purity of character. By never having been colonized, they managed to maintain a cultural identity that is wholly and authentically BaTswana. The nation's existence is indelibly linked to their natural world – diamonds and ecotourism bolster them financially and their daily lives ebb and flow with the seasonal floods of the Okavango Delta. Botswana is coming up on 50 years of full independence (they were a British protectorate before) and the sense of pride is palpable among its people. While in the Savuti region, I had the honor of visiting the 'President's Campsite', which is the exact site where in 1966, the first president, Seretse Khama, made the decision to protect Botswana's vast wilderness. It's inspiring to see how the good foresight of one man can so profoundly affect the future of an entire nation. President Khama laid the groundwork not only for a sustainably run, conservation-minded country, but also for the political stability afforded when corruption and exploitation are eliminated. We sipped on our morning coffee and listened to our guides Metal, a Savute native, and Walter speak about the importance of this campground. "The decisions made to conserve in the 1960s were made right here. The blueprint for Botswana's ecotourism policy was written here. And I wanted to bring you here today so you can feel this place and understand why we have the tourism industry that we have today," said Walter as he stood in the center of the clearing. Honor and respect for nature run deep in the BaTswana people.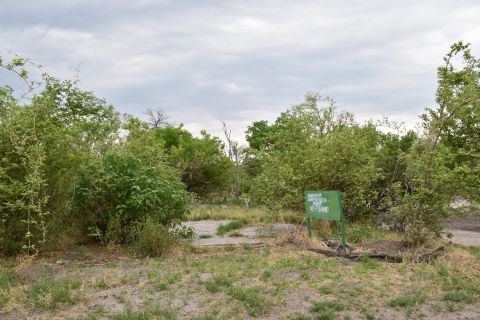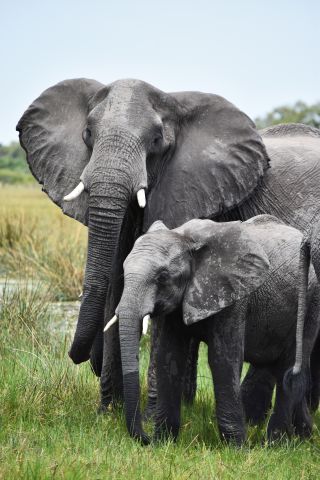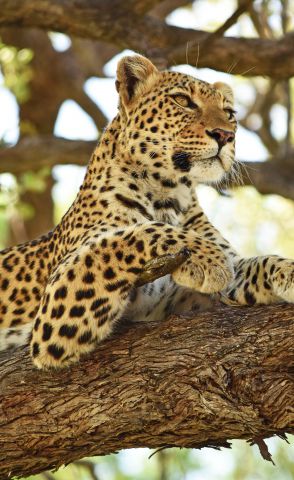 The Setswana name 'Savuti' means unpredictable and mysterious – something that you cannot explain. When you're out on safari there, you feel that power. It's that beautiful sense of place that envelops all your senses and makes you forget the rest of the world exists. "I love this place – it's my home," Metal told us. There is no other way to explain the BaTswana people than humbly prideful. Despite being contrary, there is simply no other way to describe the immense pride and humble spirit shared by the BaTswana people. They have every reason to be incredibly proud of being from Botswana, yet they are so gracious and flattered whenever a visitor expresses admiration.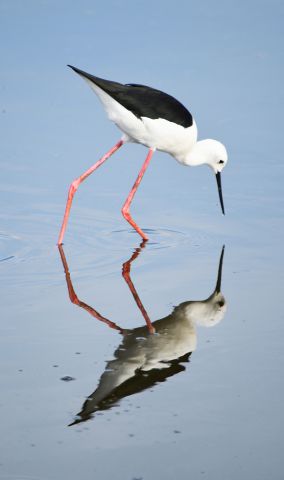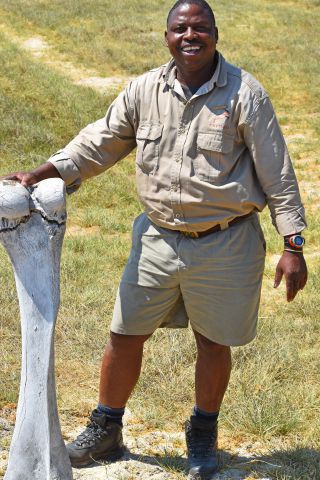 I was humbled by my time in Africa. Very rarely do you find a place so enthralling that you are constantly of a state of awe. It takes a very special place to render both first time and veteran travelers speechless. The nature of a wildlife-based trip is that you never know what to expect. Every game drive offers a new encounter, a new landscape, a new experience. Africa is never the same place twice. Perhaps that what makes the BaTswana people such a treasured part of the experience. They live their cultural heritage, embrace tradition in their daily lives, and yet strive forward with unfaltering dedication to their flourishing future. Botswana is a destination that no traveler should miss out on. I know that I am much the richer from my time there.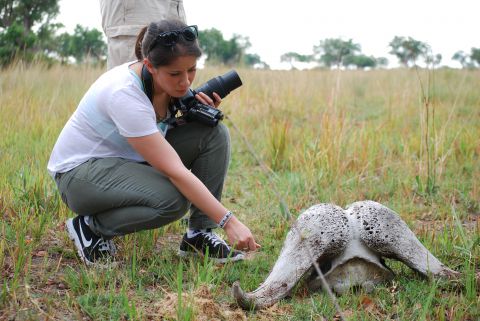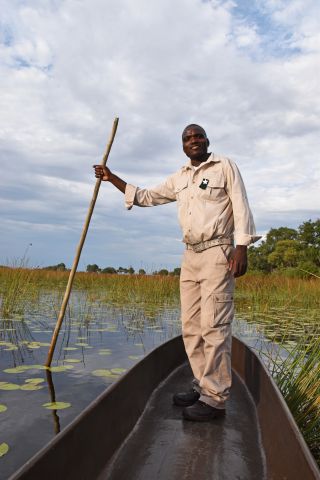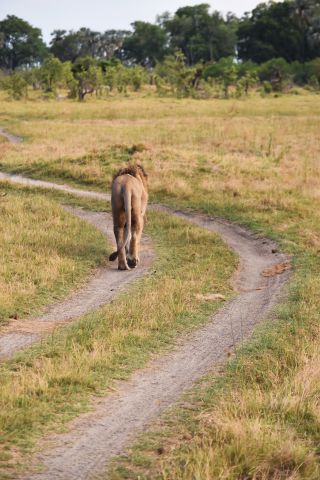 Check out our Higlights of Southern Africa to see how you can explore beautiful Botswana yourself.