Traveling makes us happy – not only in the moment, but in the long term too. Cultivating your personal happiness is one of the most important parts of living a healthy life. A happy mind supports a healthy body – what's not to love about that? Traveling is such a wonderful way to invest in your happiness, and there's simply no destination better than Africa!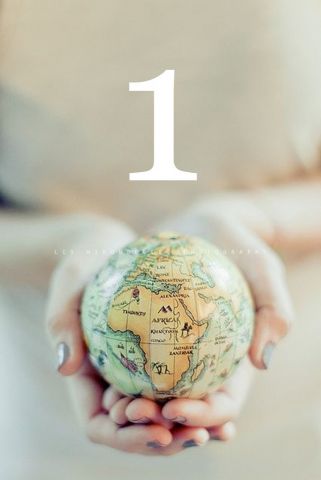 It gives you something to look forward to. Planning your safari gives you something to look forward to for months leading up to departure. From receiving your itinerary full of beautiful camp photos, to planning out the perfect safari wardrobe, and to endlessly daydreaming about lions and rhinos – the build-up is so fun!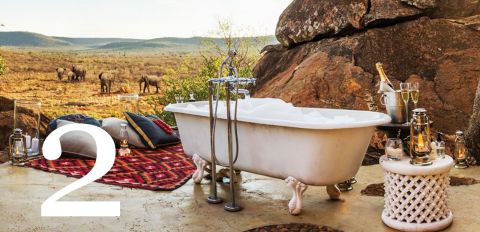 You get to treat yourself. Nothing lets you unwind and enjoy some total indulgence like being on vacation. Luckily, safari camps have mastered the art of bringing luxury into the wilderness. Think bubble baths under the stars, massages on your secluded veranda, private dinners under an acacia tree, and sipping on champagne while watching elephants wander by.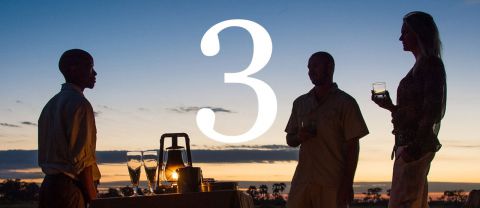 You meet new people. There's something about being away from home, in a new place that makes you more willing to open up. Along with the wonderful local communities, you will also get to meet other travelers from around the world. Expanding your mind by expanding your circle of friends.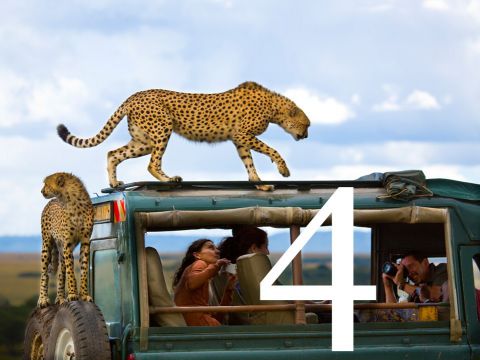 Spending money on experiences, rather than things makes us happier. Studies show that you will be happier when you spend your hard earned money on new experiences, such as going on safari, rather than more things that clutter up your life.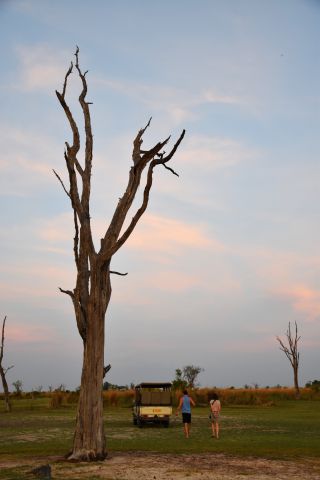 You expand your mind. Studies on the psychology of travel show that travelers are happier when their trip promotes self-growth rather than just leisure. Whether you're learning a new skill like wildlife photography, learning about a new culture, or learning about the incredible African animals, an enriching travel experience helps make you a happier person long after you've returned home.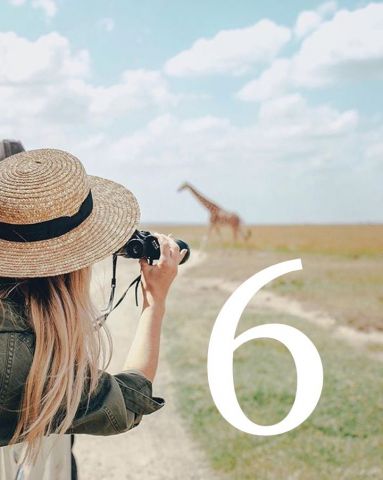 You get the chance to disconnect from the digital world. With the prevalence of social media in our lives nowadays, the chance to reconnect with your friends, family, and the natural world can be elusive. No beeps, no buzzes, and no distractions – sounds pretty nice, right?

You have time for self-reflection. All that time away from the stresses of your daily life and the omnipresent social media means you will have time for self-reflection. Every once in a while it's good for your peace of mind to think introspectively and take stock of what's important to you in life.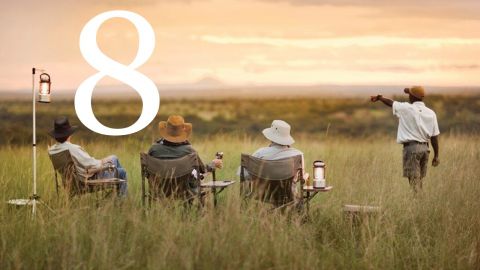 It's a chance for deeper connections. Whether you're looking for a deeper connection with your friends, family, or nature itself, there is something about a safari that just encourages it. It allows tension to melt away, encourages laughter and story sharing, and forges bonds among old and new friends alike. Nothing brings you closer like stargazing around a campfire or sharing a sundowner overlooking the plains.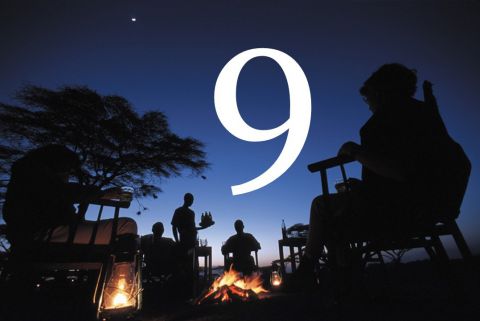 It turns you into a storyteller. Sharing the stories of your amazing time in Africa will make you feel happy, interesting, and confident. Going on safari is one wow moment after another – you'll have no end of fascinating stories to share at your next dinner party.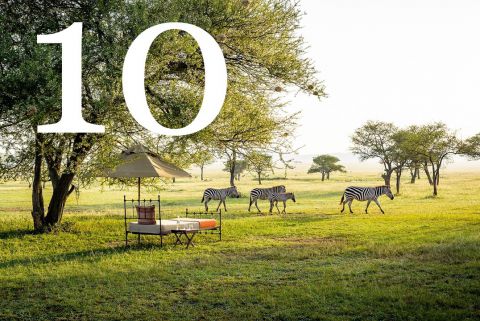 It gives you a place to escape to when you need a mental vacation. Feeling stressed about deadlines or stuck in a miserable traffic jam? Take a few minutes to yourself and escape back to those wonderful memories of your time in Africa. Remember the time you saw a leopard in a tree, or when you watched baby elephants romping about. Taking short mental breaks makes you happier by helping break the cycle of everyday stress.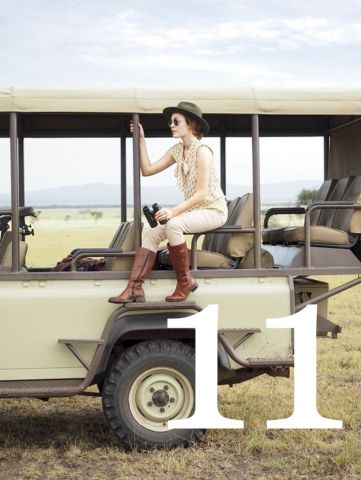 Distance from your daily life makes you appreciate it that much more. Is your job feeling a little too stressful? Did you dog chew on one too many shoes? A little time away will help you appreciate all the wonderful things you love about your life back home.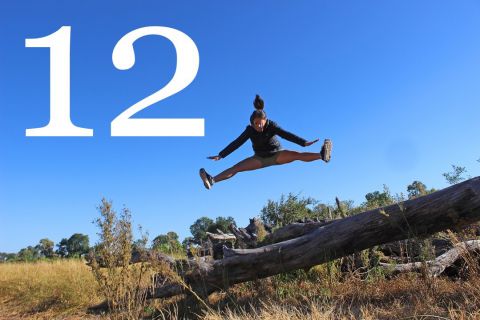 Happiness is infectious. Africa is home to some of the most wonderfully welcoming and friendly people. The minute you see those warm smiles greeting you at your safari camp you'll feel happy. Happiness begets more happiness, and the best part is, you'll bring all that good energy home with you.